Bova Scholars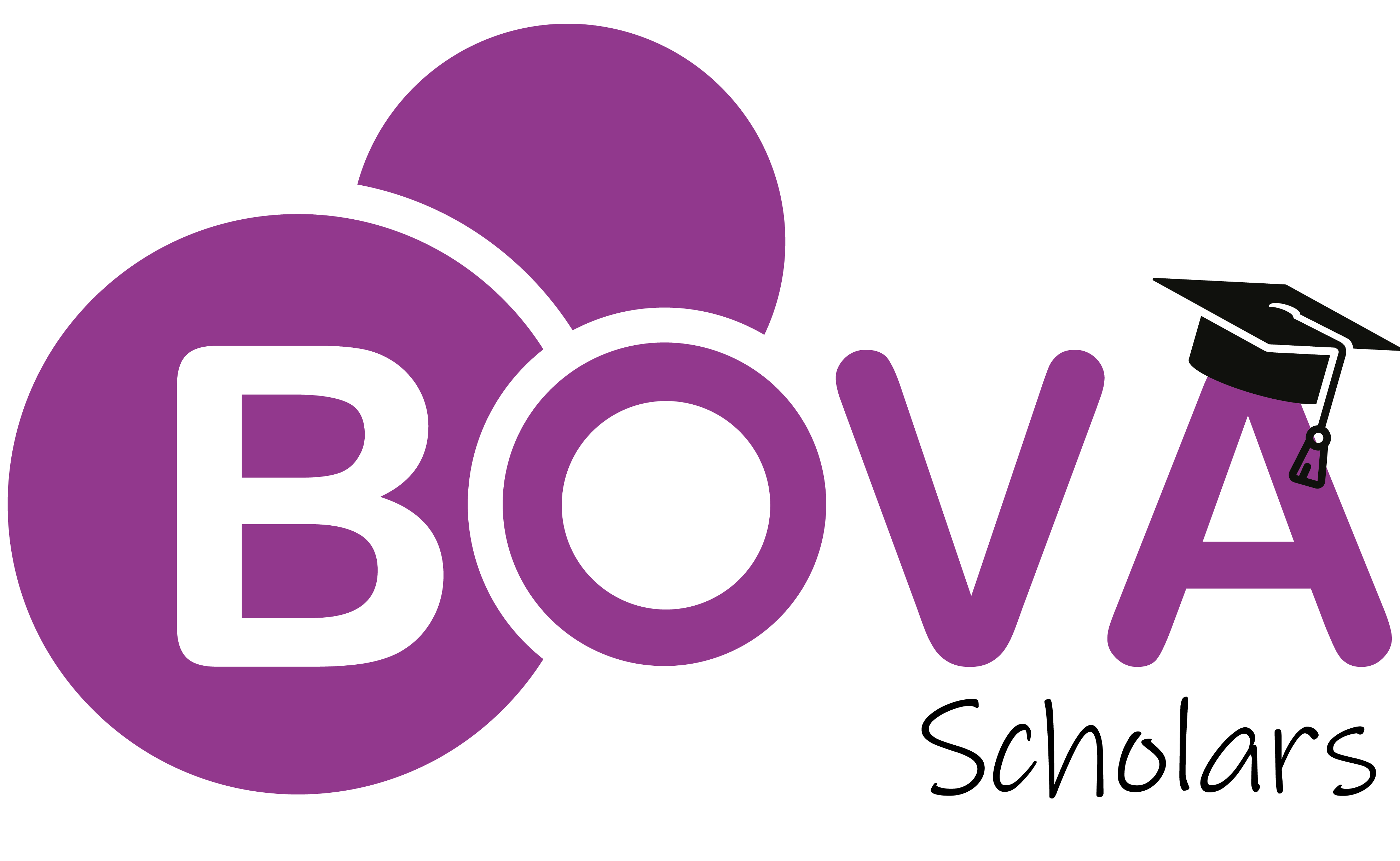 In August 2019 Bova UK set up Bova Scholars, a free online webinar platform for vets and nurses to gain continued professional development (CPD).  Bova UK are working with key opinion leaders to bring you up-to-date information on a variety of disease areas in a wide range of species.
The following webinars are available for you to view on demand, there are also some listed that are coming soon. All you need to do is follow the relevant link, enter in your details and enjoy.
To receive your CPD certificate once completed the relevant webinar please email  (ensure you state the webinar you have viewed)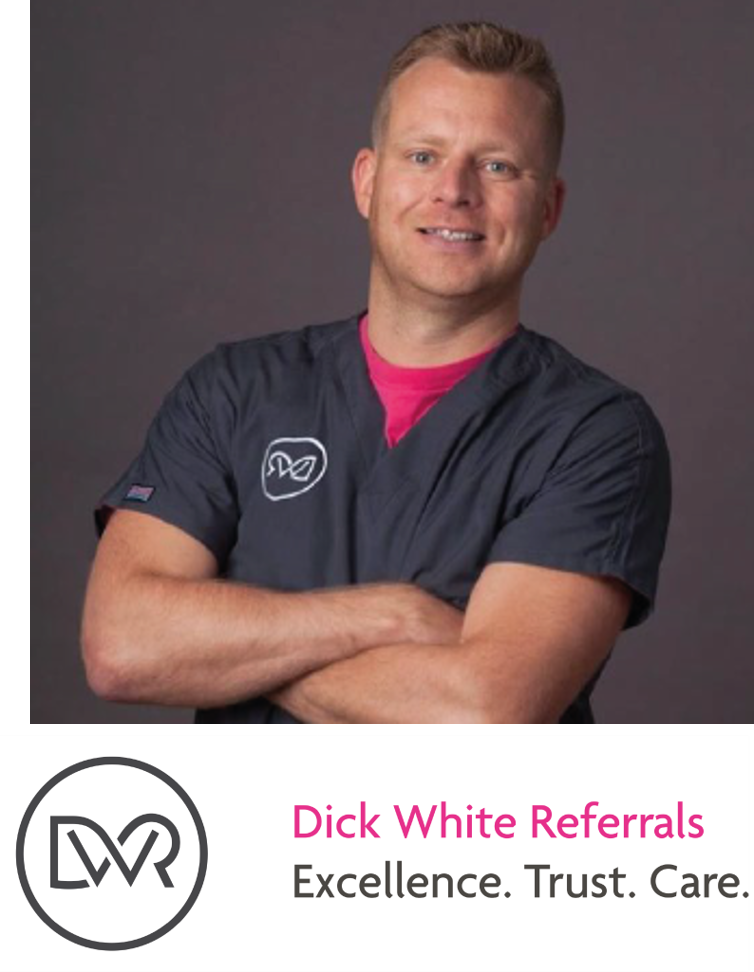 Keratoconjunctivitis sicca in the dog: diagnosis, causes and treatment
By James Oliver BVSc PhD CertVOphthal DipECVO MRCVS European and RCVS
Specialist in Veterinary Ophthalmology Honorary Associate Professor,
University of Nottingham
To register and view the webinar click here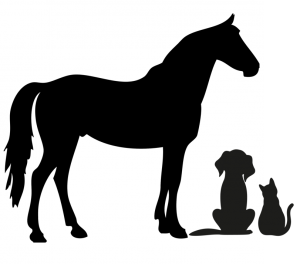 The Vete

rinary prescribing cascade
By Prof Mark Bowen BVetMed MMedSci(MedEd)PhD Cert VA Cert EM(IntMed)
Dip ECVSMR Dip ACVIM-LAIM PFHEA FRCVS
To register and view the webinar click here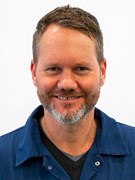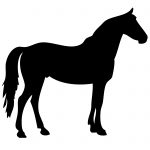 Equine Glandular Gastric Disease (EGGD)- What's New?
Dr. Michael Hewetson BSc BVSc PhD Dipl ECEIM
To register and view the webinar click here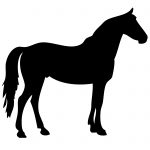 Updates on treatment of equine gastric disease
David Rendle BVSc MVM CertEM(IntMed) DipECEIM FRCVS RCVS and European Specialist in Equine Internal Medicine
David will discuss options for the treatment of EGGD and ESGD and review recent published and as yet unpublished clinical research relating to the treatment of both conditions.
To register for the webinar click here